Make your online presence- Faster, Simpler, and Economical. 
USdigiSupport is a professional IT consulting and services organization that provides off-shore business development services, including customized website development services, mobile application development services, and complete digital marketing services. We also cater to all types of industries globally.
Our strategically designed team includes skilled and talented front-end and back-end developers, creative UI/UX designers, and talented and certified digital marketers that provide services that go beyond our globally diverse clientele expectations.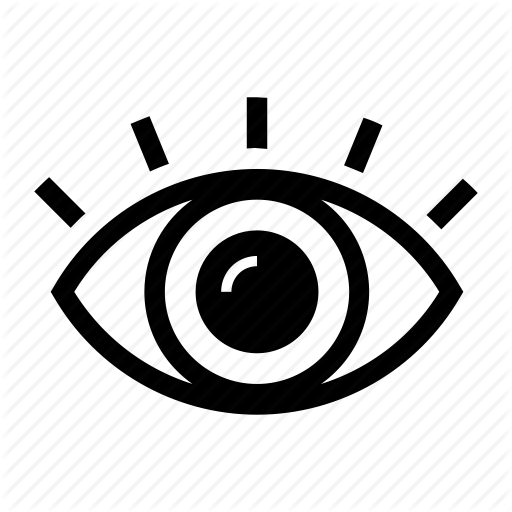 Partner with a broad range of businesses and aid their growth with outstanding IT services towards their digital presence.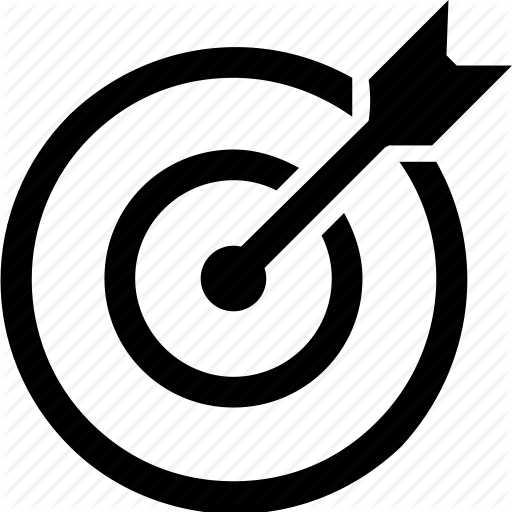 We aim to become the best IT services company globally and to further enhance businesses to better outcomes.