Android App Development Services 
We are an Android app development company based in Memphis, TN USA that offers customized design, development, and support for Android applications that can be accessed on all Android editions. We focus on building native, hybrid and cross-platform apps to provide the best experience to our clients.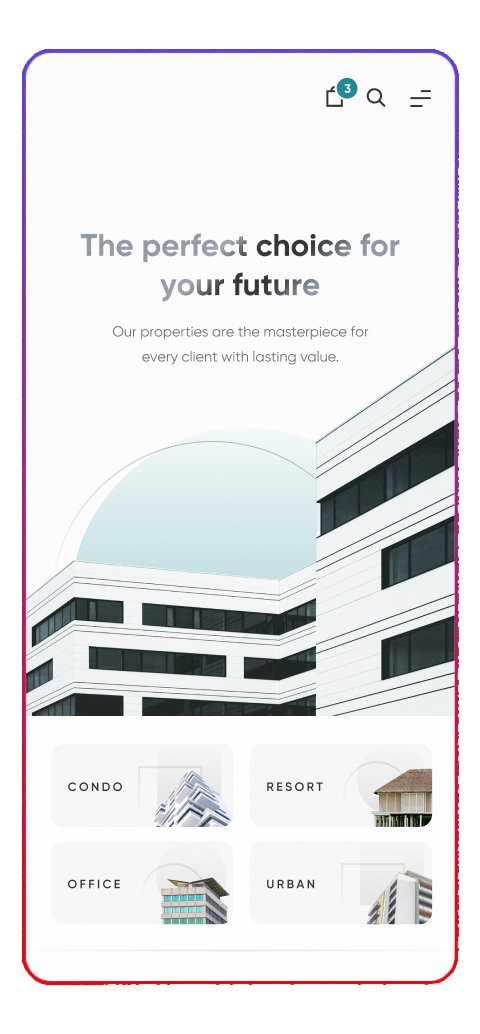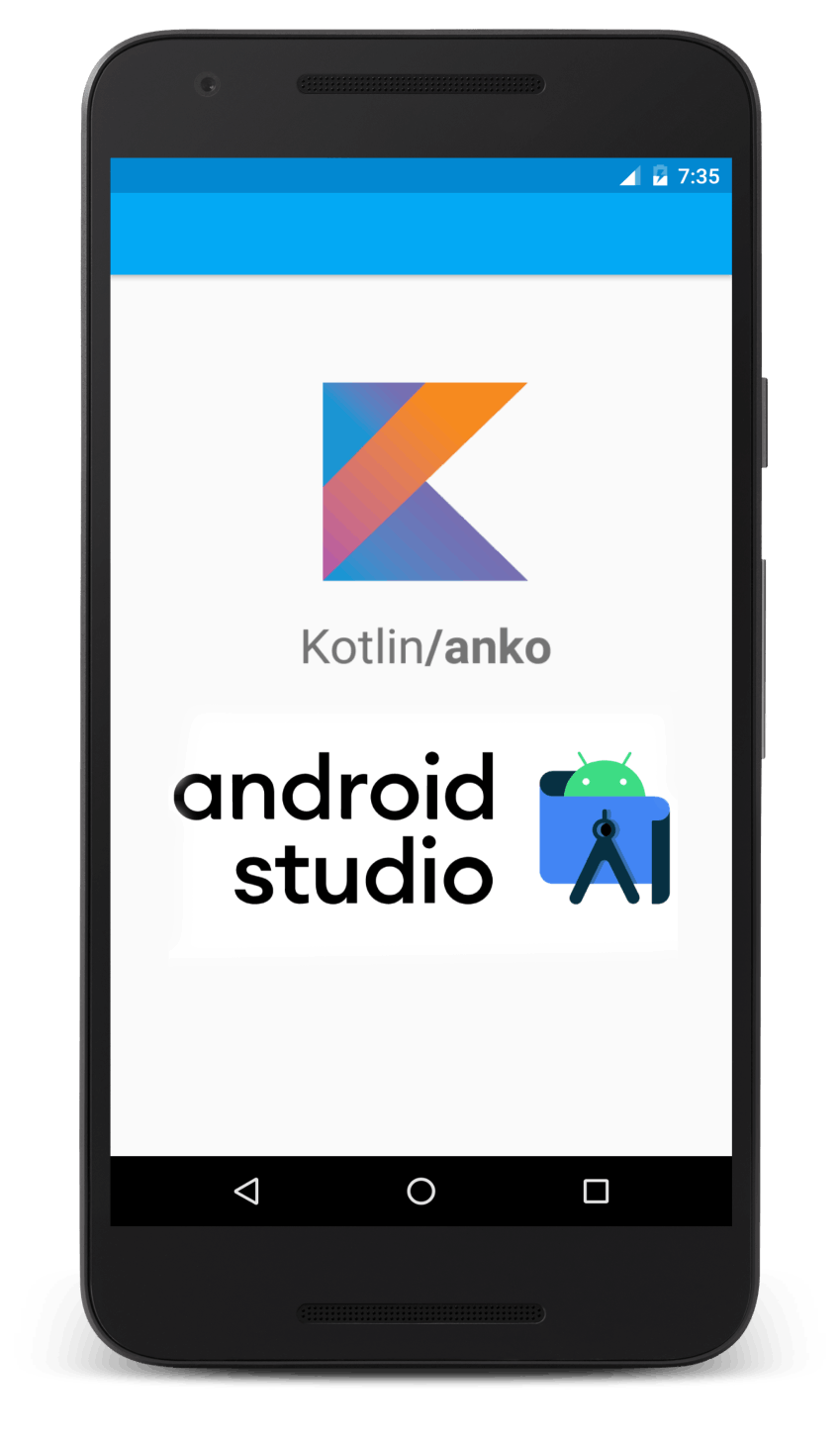 What Makes us the Best Custom Android App Development Company?
There is a smartphone application for everything nowadays. From banking to tourism, gaming to music, there is something for everyone.
To meet the growing demand for mobile applications, we consistently employ technologically sophisticated languages to give our clients the most incredible experience possible.
We are a crew of professionally trained and experienced cross platform mobile app developers who grasp the experience of developing android applications for many corporate visionaries.
Through our experience in technological innovations, we have benefited various visionaries in expanding their audience reach and increasing operational efficiency.
We have developed and implemented world-class technology services to assist our global clients in staying ahead of the curve and expanding their firms without disturbing their budgets.
Our full-stack android app development company provides a comprehensive approach to app development using technologically advanced languages.
Why are We the Top Android Application Development Organization in the USA?
We take on an arranged and deliberate way to deal with planning your business beneficially. We hold an encounter of planning and creating android applications, which thus makes us the best custom android application development company in the United States.

Analysis
Where some firms omit the pre-planning stage, we always go back to the fundamentals and start by listening to our client's needs. We ask our clients the right questions depending on their target demographic.
This prepares our team to analyze your objectives and designing a perfect software stance.
An expert user's eye-view
We then use our skilled team of UI/UX developers that bring your ideas to life. From imagination to visualization, We spared no effort in working on an app that engages, from high-quality content to graphic precision to simple micro-interactions. This step is done multiple times to ensure the interface is user-friendly as we progress in every stage. 

The Enciphering
We support our clients in achieving the most of the platform's possibilities and creating pleasant experiences around every Android device.
Our tech-savvy developers use a smart integration of multiple technologies to develop a compact and robust application in languages such as Java, Kotlin, and others.

The Quality testing
Once our developer's team is done executing the code, a quality assurance test is performed to provide a bug-free experience. To ensure a future-ready Android app launch, a combo of human and automated testing is used. 
The Take-off
Seeing that your business is ready to enter the smartphone arena, USdigisupport offers comprehensive help with play store submission. 
And our services don't end there,

The Maintenance Post-Launch
We also provide post-launch sustain services to maintain your brand ahead of your competition and to provide our clients with a worry-free experience.
What Do our Custom Android App Development Services Include?

Application Consultation
Once the client approaches us for app development, we talk through to understand what the client dreams about the android application. Let the experts guide you on the application development journey

Custom android development
We specialize in creating redid android applications to meet your business necessities. The applications are customized as per your prerequisite. Our engineers are known to meet the different business-based necessities for advancing android applications at all conceivable times.

Android UI/UX designing
Have a connection point configuration at the top of the priority list however, can't execute it? We plan remarkable UI/UX plan methods for the most alluring, intelligent, and client-driven UI.
Android Web-based Apps
We plan both local and online applications for improved productivity within the organizations. These sorts of uses upgrade the everyday functional productivity of our client's firm.

Application portability
Indeed! We additionally offer application movability from android to iOS or potentially iOS to android. All in all, we port existing applications to any stage of client requests.

App testing
Alongside our developers, we have a select quality affirmation group committed to checking for ideal quality and execution before conveyance.
Why should USdigiSupport be my choice for Android app development?
We are a leading android app development company in the United States. We provide a team of in-house developers to enterprise your brand's mobility. Our offshore services are known for delivering strong, user-friendly applications that evolve in tandem with the Android platform. All of these make us one of the leading custom android-app development companies.
Which Android devices do you build apps for?
As a leading android app service provider, we design and develop mobile apps for all android devices including smartphones, smart TVs, android watches, and many more. 
What tools do you use for android app development?
For Android app development, we deploy the most recent Google-approved technologies.eg: Kotlin, Android Studio, etc.
How can USdigiSupport help me understand my brand's mobility?
We at USdigisupport work with our off-shore, in-house android app developers who transform your business vision into reality. We strictly adhere to a step-by-step process to develop your mobile application. We also provide quality assurance and post-launch support and maintenance for the smooth running of your application.