Chat Support
Customer service or support that provides assistance to customers through the use of a messaging app or online chatbot is known as chat support. Chat assistance is a supplement to more conventional customer service channels like voice or email and is provided by live agents or artificial intelligence (AI).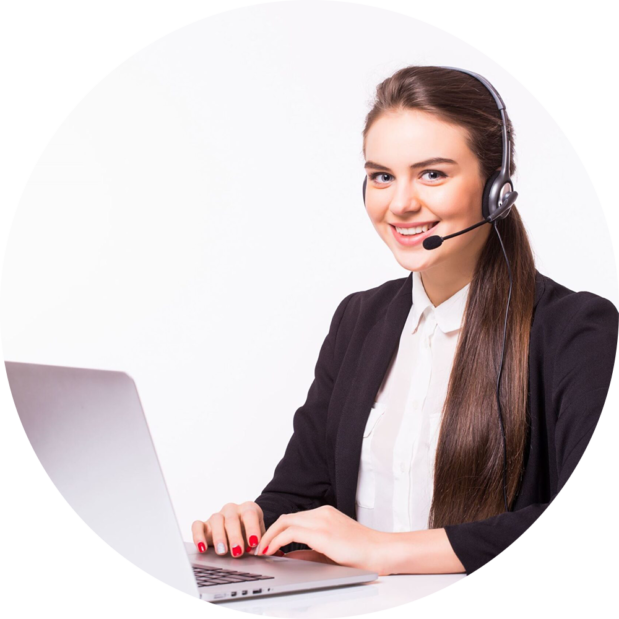 Customer Support
Customer service is the assistance you provide to your clients to make their interactions with you simple and joyful, both before and after they purchase and utilise your goods or services. If you want to keep clients and expand your business, you must provide outstanding customer service.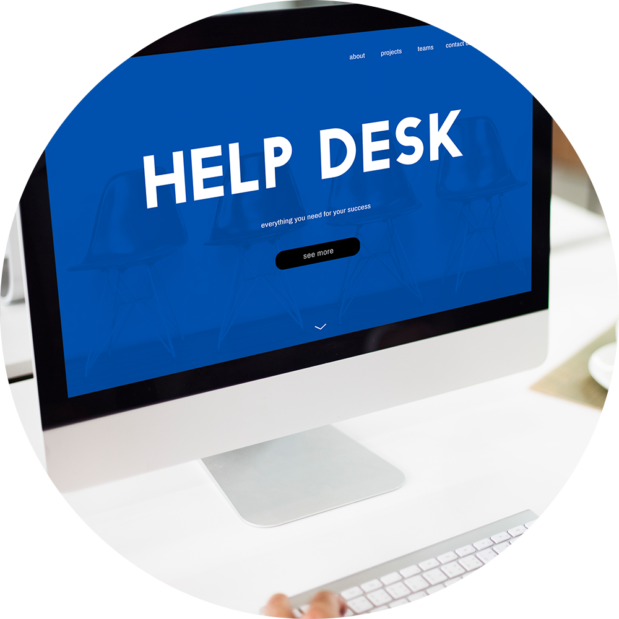 Data Mining
Large data sets are sorted through in data mining in order to find patterns and relationships that may be used in data analysis to assist solve business challenges. Enterprises can forecast future trends and make better educated business decisions thanks to data mining techniques and technologies.
Data Entry
Data entry, which is frequently carried out by a data entry clerk, is the process of entering data from multiple sources into a computer or system. A data entry specialist is needed to effectively manage vast amounts of information, some of which may be sensitive or secret.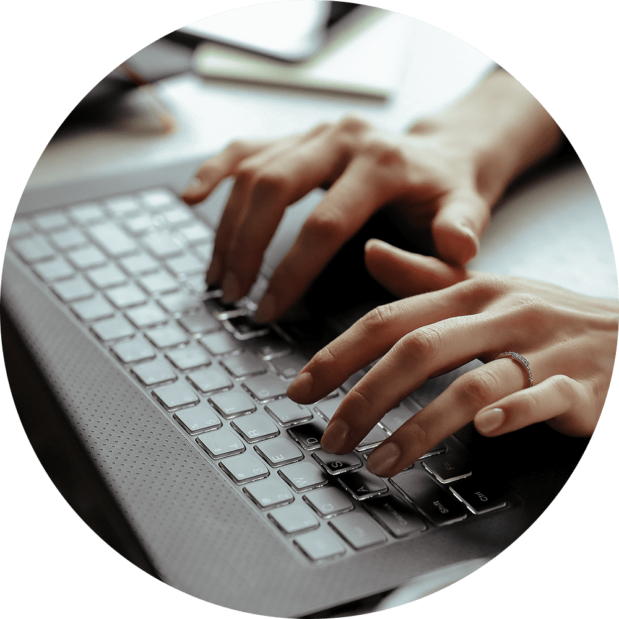 Why

should

Companies

consider having off shore support teams

?
Hiring an off shore support team in India is always a wise choice for any companies budget. The most logical reason why India still remains a top outsourcing provider is because companies can achieve significant cost savings, 24/7 service, highly experienced work force, a vast talent pool and continuous support from the Government. 
The job that costs $4000 in United States can be done for as low as $1000 in India. That is the kind of difference a company can make by outsourcing any projects to India. Companies can save up-to 80% on payrolls by hiring experienced work force in India.  
Our approach to Outsourcing
At USdigisupport our approach to outsourcing is different. As some of our senior management team members at USdigisupport have themselves worked with US corporate BPO's in India they know what it takes to deliver quality and increase efficiency.  
We have two options our clients can choose from: 
Outsource their project to our experienced team. Provide required process and product training to the staff and let the local staff handle the rest.   
The second options is, we let our clients choose their own dedicated teams from the vast talent pool that we have. Our clients directly interact with the teams, provide them with all required product and process training, best industry practices and so forth. We encourage our clients to have their SME's and trainers remain present on site all the time to mentor the teams.  
In either option, what our clients don't have to worry, is about the support services side of things – Infrastructure, office setup, Local HR support, Labor Laws, IT, Payroll, Data Security and other similar needs.  
Key Benefits of Outsourcing to India:
World-Class IT Infrastructure and Latest Technology

 

Vast Talent Pool

 

Consistent High Quality Services

 

Committed and Hardworking Professionals

 

Faster Project Delivery 

 

COST SAVINGS OF UPTO 80% 
What

Service

s

do we Provide?
Chat Support:

By properly compiling your customer support and guaranteeing a prompt, effective, and informative response at all times, you can substantially improve your company's standing with prospective and current customers.

Customer Care Support:

Keep your customers happy by providing promptly and appropriately responses and meeting their needs.

KPO / BPO:

The assistant services include Inbound and Outbound calling,

Email Support, Investment Banking, Animation and Design, Financial/Industrial Research, Medical Services and Research and Development & more.

Data mining:

Conduct surveys to gather information on customer sentiments and preferences in order to improve your service levels or boost product or service advancement.

Data entry:

Conduct all kinds of data entry work and can efficiently prepare, checking data for accuracy, compile and sort out data for entry, checking completed work for accuracy, maintaining records of activities and tasks, updating data and deleting unnecessary files & more

Printing and scanning:

Help setting up a filing system by creating a paper file or starting an e-filing system & scanning the documents whenever needed.
USdigisupport can help you Save up to 80% on occupance and labor and costs
We can hire and house fully qualified, experienced and knowledgeable virtual assistants for your team for up to 80% less than you would pay in your local labour market. It simply makes logical business sense to outsource to USdigisupport for all your IT and back office support needs. 
What are the skills and qualifications of a great virtual assistant?
Successful virtual assistant skills include:
A higher education degree or certificate in business administration is desirable but not necessary to make it big as a virtual assistant.

Experience assisting departments or managers in an administrative form

Time management skills & outstanding written and verbal communication skills

Understanding of organizational tools for updating and maintaining information

Highly Detail-oriented and accurate.
What services do Virtual Assistant provide?
Typical tasks a virtual assistant might perform include scheduling appointments, making phone calls, reminding you of your schedule, making travel arrangements, and managing email accounts.
What Computer skills do Virtual Assistants have?
A virtual or executive assistant would have a good understanding of software programs like Microsoft Access, 365, Excel, and Powerpoint. Additionally, knowledge of the internet and being able to conduct online research is also very important.