Web Design and Development Services
Looking for the best website design and development company?
USdigisupport is a custom website design company in memphis, USA, that dominates the industry by designing responsive, fast-loading, highly compatible websites that aid in taking businesses to another level by enhancing their online presence.
Our in-house team of web-masters energetically plan and design customized websites that convey your business more effectively to the visitors at first glance.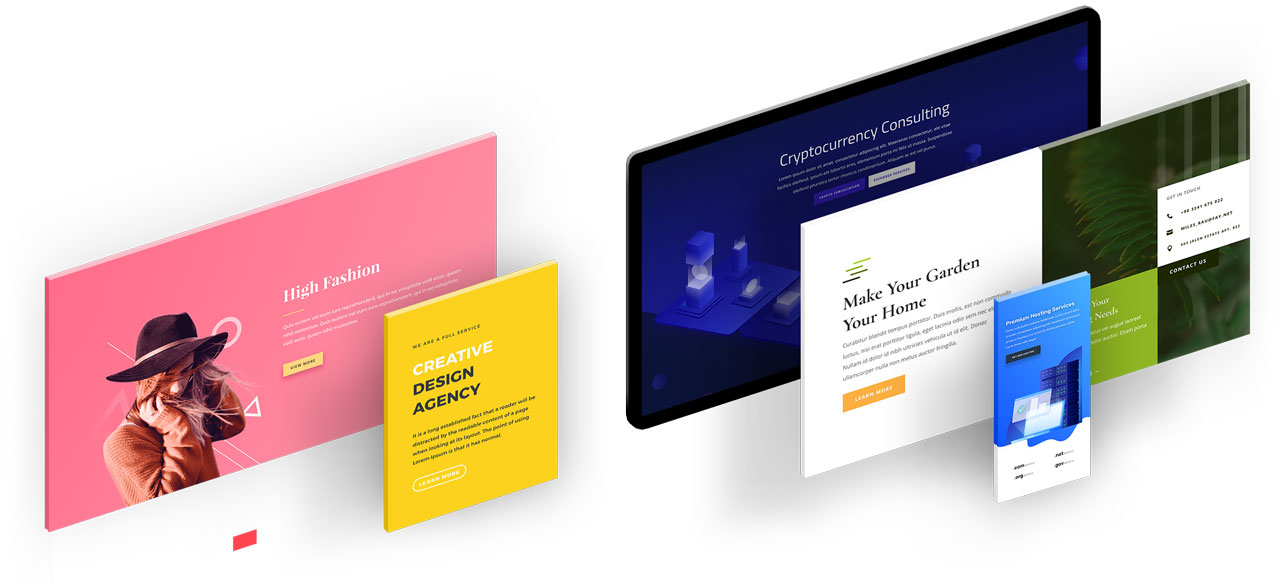 Top Website Design Company in the USA
We craft your dreams!
USdigisupport designs websites to present your business in an enchanting way on the web. With our off-shore services over the years, our team of skilled and professional website designers builds innovative websites that not only help in building your market potential but also quality sales and traffic to the website. We understand how crucial it is to maintain a responsive website. The design has to appeal to search engines as well as online users.
Owners must ensure that the targeted customers see a legitimate business platform; otherwise, there are high chances of losing the trust of the potential clients and discouraging them from engaging with your brand. Invest your ideas to foster a responsive website design and fabricate entrust and upbeat brand contributions with your clients.
We give SEO-friendly website designing services that mean to help rankings and assemble a fantastic internet-based presence to switch visitors over completely to paying clients.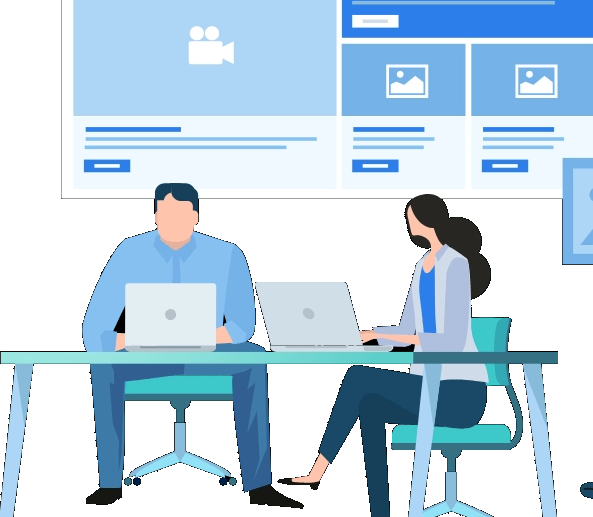 Website design and development Services
Hassle-free website design and development services!

CUSTOM WEBSITE DESIGN
We plan the essence of your business that persuades your clients about your business. So, we make custom website designs that imaginatively convey about your profession to further engagement.

E-COMMERCE WEBSITE DESIGN
We knack an e-commerce website design with enhancing features like user-friendly, appealing, and easily navigating to provide your customers with a hassle-free browsing time. We are an outstanding eCommerce website design company in Memphis, USA with the best team.

RESPONSIVE WEBSITE DESIGN
With the growing era of smart devices, businesses should have a website that runs on devices other than desktops. The ability to design a responsive website that is compatible with multiple devices is a major factor. Our professional team of UX designers is known for building a fully responsive website.

CUSTOM CMS DEVELOPMENT
A few security concerns can arise over designing a content management system, or, want to develop exclusive content for your organization? We mold a perfect content management framework per your business requirements.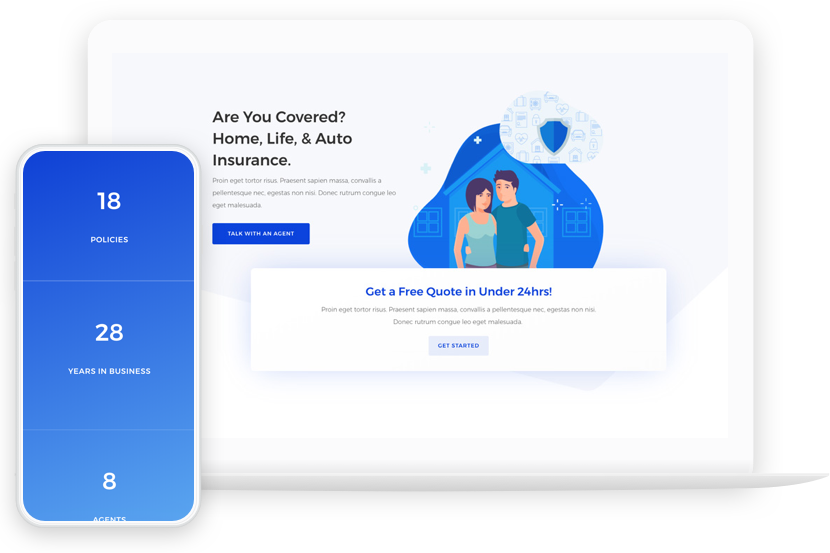 Our Technology Stack
Front-end: ReactJS , Angular, HTML5, CSS3,
Backend: nodeJS, ROR, Phython, .NET, PHP, Laravel.
Database: mongoDB, SQLite, MySQL, PostgreSQL.
Front-end: ReactJS , Angular, HTML5, CSS3,
Backend: nodeJS, ROR, Phython, .NET, PHP, Laravel.
Database: mongoDB, SQLite, MySQL, PostgreSQL.
How much does website designing at USdigisupport cost?
There is no single answer to this question. But, head on to our contact us page and let the experts get in touch with you for better ideas on website development.
Do you only create websites on WordPress?
No, We are champions in developing websites across multiple languages like PHP, Python, WordPress, and many more.
Do I need to be present locally to work with you in order to design a website?
Not at all, USdigisupport is known to provide off-shore services with clients spread globally. Our team works round the clock to deliver premium services irrespective of the client's location.
Will my website be mobile-friendly?
Absolutely, these days it is crucial to design a mobile-friendly website. Our developers design a mobile and SEO-friendly website to meet google's algorithm standards.