Cross-Platform Mobile App Development Services
USdigisupport provides a unique range of cross-platform application development services that are made using the "one-code-fits-all" approach. We are a team of particularly gifted application engineers who collaborate to give the best cross-platform application development services from planning to execution.
We make applications using technologically advanced platforms like DotNet, PhoneGap, and many more. We also provide QA testing and advancement to provide a smooth and bug-free experience.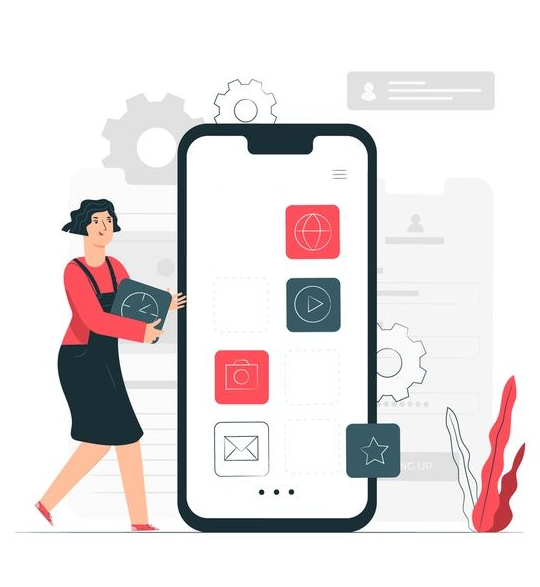 Why we are the Best Cross-Platform App Development Company?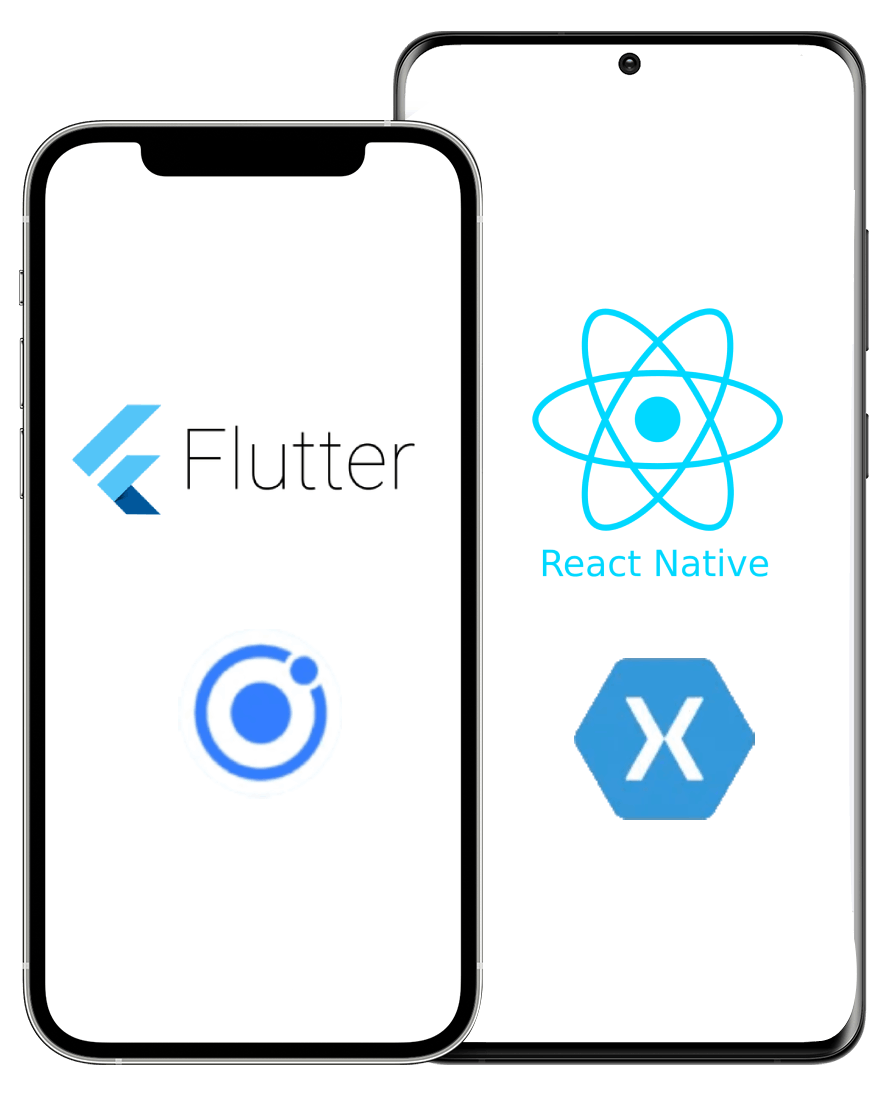 USdigisupport offers exceptional Cross-platform app development services in Memphis, TN United States, based on years of experience transforming digital businesses to mobile.
Our expert engineers create one-of-a-kind solutions for modern platforms, bringing your company's vision to life.
We are a leading cross-platform mobile app development company that offers off-shore mobility and a long-term partnership for your mobile application development.
We use advanced data innovation ideas like AI, ML, AR/VR, Blockchain, and IoT in application design projects.
What Do our Custom App Development Services Include?

Consulting services
Our group is exceptionally proficient in giving any sort of specialized data. We give specialized encouragement to our clients in light of application planning, running, system and planning.

QA and Testing
Any application planned has its own bugs. Our QA group offers custom types of assistance to ensure your application runs consistently across any stage without settling for less on our client's assumptions.

Off-Shore Services
 We at USdigiSupport are known to give reasonable cross-platform app development services by employing our in-house developers globally to furnish our clients with worldwide acknowledgment. 
The Process of  Cross-Platform App Development
We invest in tiny steps to achieving victory, so we go back to the basics and begin the process of bringing life to your business.
We begin by understanding and planning your vision for developing your business. At this stage, a project manager will be assigned to ensure complete transparency and understanding of our client's requirements.
UI/UX designing
First of all, you will be working with UI/UX designers who will help you plan the structure for what your app should look like. The client's inputs are prioritized here.
The magical part
A team of competent coders creates multiple platforms suitable code for your app that meets your requirements as well as the rules of each software store.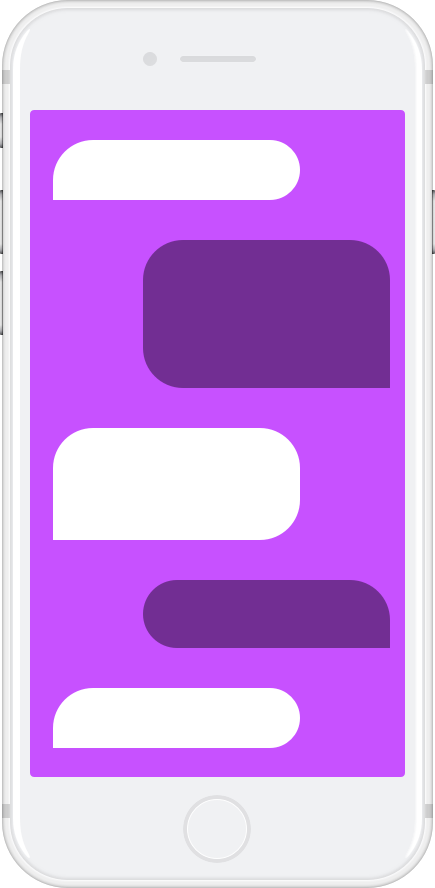 The Quality Assurance
We recognize the importance of product testing at USdigisupport; thus, we perform many rounds of testing on different platforms to provide a bug-free experience before launching your application.
The Distribution, Support, and Optimization
Our assistance does not stop there. We guarantee to offer services even after the launch of your application. Apart from this, we will also react to opinions and further optimize the application.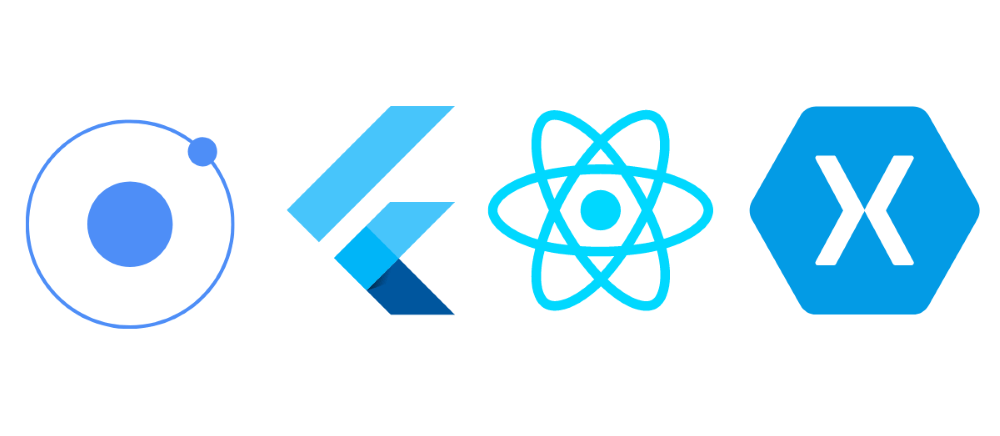 What Platforms / Languages Do We Use?
We design and develop applications that can run on multiple platforms, including Android, iOS, and Windows. We keep upgrading our skills and knowledge towards app development, so we always rely on the latest app development languages and platforms. 
We use languages like ReactNative, Flutter, Xamarin, PhoneGap, Apache Cordova, Titanium, and Ionic. We maintain a database that uses Oracle, MySQL, MongoDB, and many more if required.
Why Choose Cross-Platform?
USdigiSupport is a renting Cross-platform app development company in Tennessee, USA. The vital benefit of taking on a cross-stage is that the program might run on a few frameworks. To run on these stages, the application's backend utilizes tantamount code. We give a one-size-fits-all codebase to fabricate a solitary application to run on numerous stages.
Besides that, cross-platform applications are easier to update, maintain, and give consistent branding for your company without disrupting your budget.
What are the tools that can be used to develop a cross-platform application?
We constantly deal with the latest cross-platform app development languages and technologies such as C#, Javascript, CSS, and others. We support platforms like Xamrin, Cordova, Ionic, and others.
Which devices can a cross-platform app run?
Our cross-platform apps can run on the latest devices like tablets, smartphones, and even modern days browsers as well. 
What are the pricing modules at USdigiSupport?
We offer various kinds of packages for designing and developing your application. It depends on what package you prefer. Head on to our packages page or fill out the contact us form and let our expert team take the things ahead after discussion.