Web Design and Development
With an ocean of opportunities on the internet, USdigisupport provides responsive and custom web design services for your business growth with the best web design and development services. We have a team of experienced  developers who can turn your dreams into reality and drive you towards phenomenal growth at affordable prices. 
Mobile App Development
Our talented app developers have extensive experience in designing and building complete mobile applications that are integrated with innovative technology and can serve any demography at an affordable price. We specialize in providing mobile app development services for IOS, Android, and cross-platform applications.
DIGITAL MARKETING
Our marketing experts identify which digital strategy best matches your unique requirements. We harness data to help you make better human connections. We stay ahead of our competitors by implementing time-tested strategies and blend the performance of all the range of digital marketing services in shaping any business as a giant. 
With the world soon turning cybernate, an advanced presence is essential for any business. USdigisupport is a custom web development company in Memphis, TN United States. 
We offer offshore web development services that incorporate great UI and client experience along with its associated devices to upgrade the virtual presence of a business. 
Choose our web development services and take your business to a higher level and fabricate your online presence with us. From building a site to promoting a site, we are perceived as a one-stop solution for web development services. We plan and foster high-performance sites that help our clients develop their online presence effortlessly.
Our packages include responsive web design and development, WordPress development, Content Management Services, Web maintenance services, and many more.
HTML, CSS, Javascript, Angular, React JS, Meteor, Flutter, NPM
SQL Server, MySQL, Oracle, PostgreSQL, Azure SQL Database
Java, PHP, Dot Net, Python, C#, GO
Mobile applications are presently a need than an extravagance for a business. USdigisupport is an innovation chief in the versatile improvement field, perceived as the top mobile application development company that holds mastery in B2B, and B2C business conditions.  Our skill in mobile application development services is adept for both small and large companies.
We handle our wellness in building iOT, Android, iOS, and Cross-platform applications which are emphatically kept up with by a solid cloud-based backend structure. We carefully examine your needs and transform your ideas into acceptable automated solutions as per your requirements.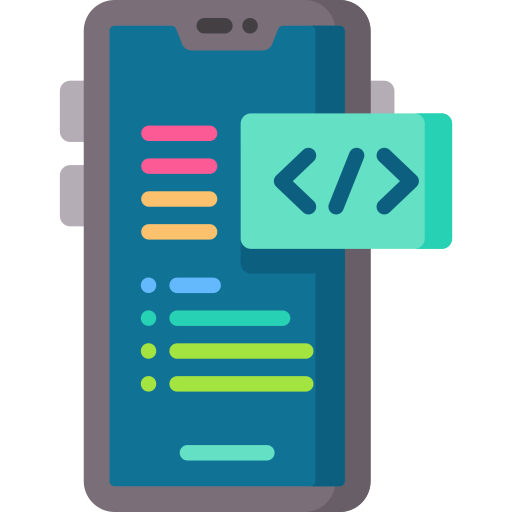 Swift, Objective-C, X-Code
Java, Kotlin, Android Studio
React Native, Flutter, JavaScript, HTML5, Ionic
PostgreSQL, MongoDB, MySQL, DynamoDB, Oracle, SQL Lite, Firebase, Redis
Adobe XD, Photoshop, Illustrator, After Effects, Sketch, Figma, InVision, Zeplin
Grow your brand and augment your ROI with USdigisupport. we are a unique team of digital marketers, with an accentuation on giving an outcome situated strategy to manage our clients, our team of specialists carefully plans and carries out redid methods to foster your business and convert visitors to possible clients.
We specialize in all types of Digital Marketing Services including SEO, social media marketing, and pay-per-click that matches your monetary arrangement.