Mobile App Development Services
We are a leading mobile app development company in the United States that offer application design and development services across stages like android, iOS and cross-stage that deliver great customer scalability, engagement, and risk reduction. 
Our team is skilled at developing native mobile applications that are best suited to your brand's demands in order to achieve your goals.
We grasp excellent experience in providing services in advanced technologies including native mobile applications, hybrid mobile applications, and custom mobile applications across various platforms.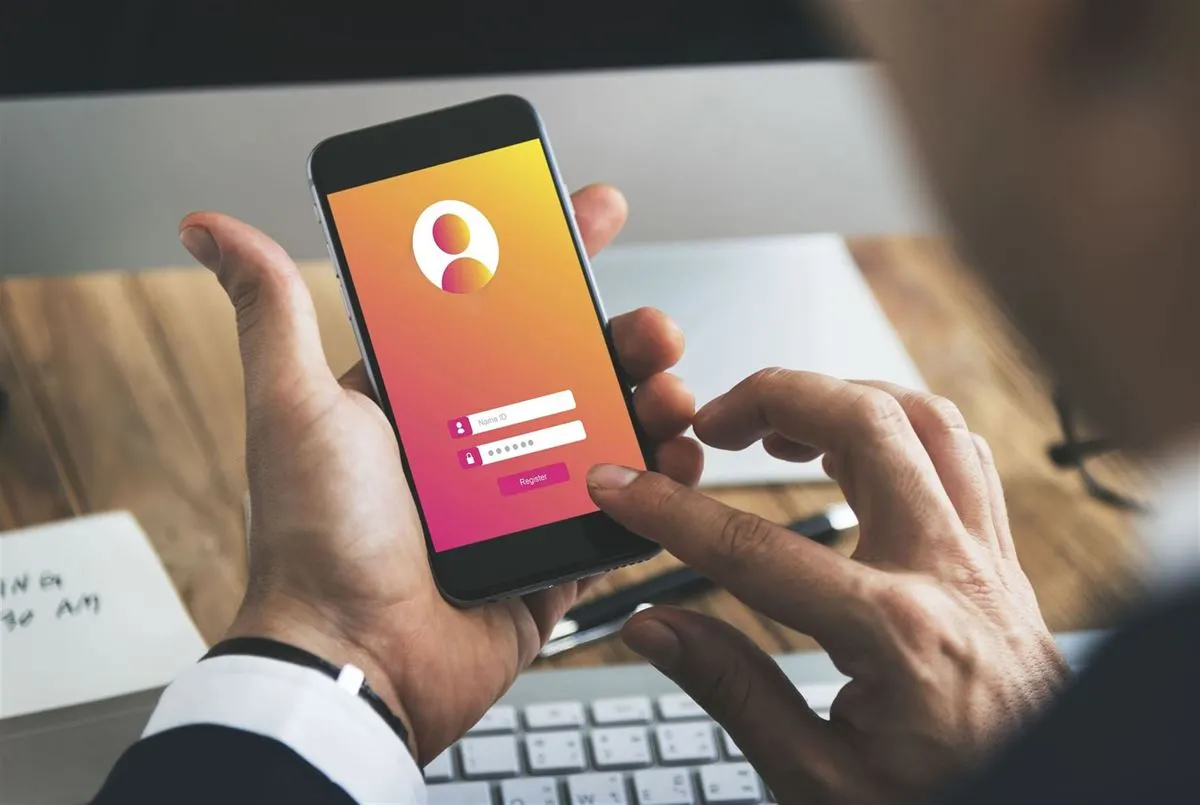 Mobile App Devlopment Platforms
We are a well-known iOS app development company with a crew of in-house experienced iOS app developers who understand the subtleties of each Apple device and use cutting-edge technologies such as CodeRunner, SDK, and others.
We are recognized to provide comprehensive android app development services that help businesses expand their reach. We provide customized, robust, and highly-scalable android apps to improve business revenue outreach.
Using the concept of one-code fits all, our talented team of custom app developers designs mobile applications using modernized technologies like HTML5, and CSS, that help brands target a broader audience.
What Do Our Mobile App Development Services Include?
USdigiSupport gives an assortment of administrations when our client picks a bundle. We investigate every possibility with regards to offering premium types of assistance to our clients independent of the size of the organization or the business they have a place.
Mobile application Design:
We figure out the benefit of fostering a portable application for a business. We at USDigiSupport give a group of UI/UX engineers to plan client drawing-in applications without hampering the rules of the stage stores.
App development consultation:
 Our group comprehends the business objectives and afterward furnishes a specialist prompted tweaked bundle that can assist our clients with driving the most extreme ROI and give an outcome situated application send off independent of the intricacy.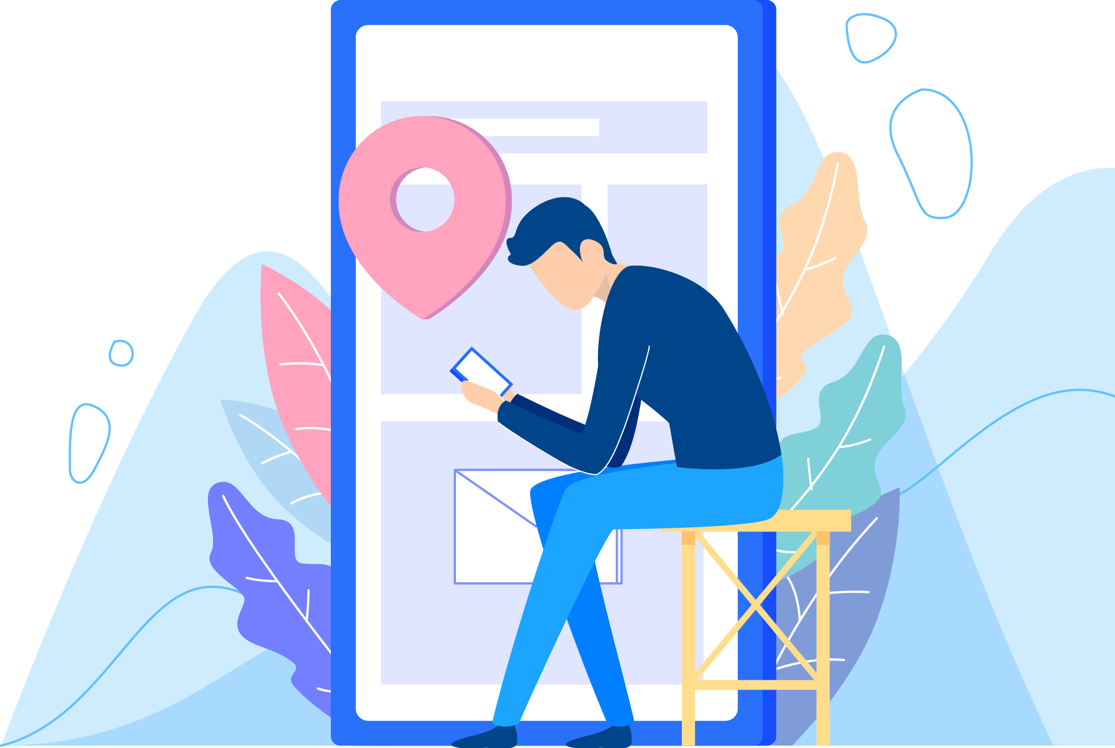 What are the means we take toward Mobile Application Development?

Planning and Analyzing
We begin by analyzing your objectives before passing them on to our specialist for primary data analysis. We then involve our project team to map out the further requirements in this stage. 

Designing & Development
As a further step, we enroll the assistance of our master group of UI/UX engineers to understand your vision and objectives and to launch your image's experience to send off. Subsequent to planning, our specialized group dominates and starts playing out their enchantment on the application's backend.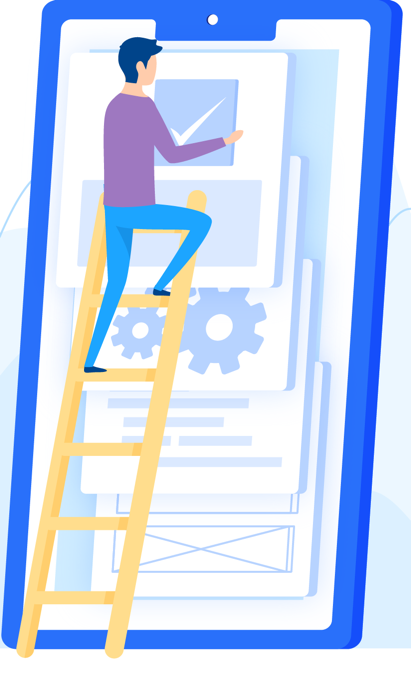 Quality Assurance
We emphasized the importance of quality assurance. So, the QA testing team comes into the frame and targets to deliver a bug-free application to our client.

Support
Based on your customers' suggestions, we typically provide post-launch support throughout your application journey.
Who Can Avail Our Custom Mobile App Development Services?
We are open to all firms and upcoming startups, and we are proud to have served niches:
What Makes Us The Best Mobile App Development Company?
Our team effectively creates mobile apps from concept to execution with the goal of providing the greatest app development experience, regardless of your complicated demands, specialty, or target audience. 
Our operations are structured in a single stream, meticulously designed structure from the blueprint to launch, making our clients' experiences unique at each stage.
A team of extremely experienced and qualified associates is prepared to take your business to the next level.
Efficient resource management: we reach out to our profoundly gifted application engineers and cautiously comprehend your requirements and plan an ideal arrangement for your application advancement. 
versatile items: offering premium assistance to our clients we leave sufficient space for development. However, the application planned can be great, we offer our types of assistance even after the send off of the application to work on additional versatility. 
Unique Designing: We comprehend how the application market is immersed. To get a handle on client consideration, we slam into one of a kind UI/UX plan that can help our clients remarkable their rivals.
In-house team of experts in mobile app development

Off-shore mobile development services

UI/UX designers to meet the client's vision

Provide the most creative solution.

Faster delivery of projects.    
Is Mobile App Development necessary for my Brand?
One of the reasons to develop a mobile application is to build direct communication with your clients and customers. We at USDigisupport, provide app development services across android, iOS, and cross-platforms that aid businesses to build revenue and build direct communication with the client. 
How does USDigiSupport's engineer design a mobile Application?
We at USDigisupport adhere to a single streamlined technique to design a mobile application. Irrespective of the niche and the business, we begin by understanding your idea and goal towards app development which is called Planning, then we involve our UI/UX team to map out the framework of your application, then the developer's team put up a code which then undergoes massive quality testing before the application is put up on the store. We also provide support and maintenance services post-launch of the application. 
What is the Pricing Model of USDigisupport to Provide the App Development Services?
It totally depends on the packages you choose for the development of your mobile app. We offer different types of packages which are explained in detail on our packages page or fill the contact us form to get in touch with an expert directly.
What kind of Mobile Applications do you Design?
USDigiSupport provides services across all platforms including android, IOS, and cross-platform. We also design applications in industries like healthcare, e-commerce, oil-gas, portal designing, real estate, telecom, and many more. Fill out the contact form and let our experts contact you to provide you with a better idea of the services we provide.