Technology evolves quickly, and web design trends are no exception. Design components and website features that were once cutting-edge and novel may now appear dated, overused, and clichéd. The last thing you want is for visitors to your website to leave because they think it's outdated or doesn't follow key web standards.
It's time to start thinking about 2023 and the kinds of trends that will affect web development if you're considering creating a new website for your business or simply curious how your current website stacks up against your rivals.
Web Design Trends
Consider the following stats that prove how important website design is in the current times:
Consumer-friendly navigation, data security, and swift loading times ought to come as standard on your website. These characteristics of web design will never go out of style. However, by incorporating some of these cutting-edge website features and aspects that are predicted to be popular as website design trends of 2023 & also UI Design Trends of 2023, you may maintain your site's position at the top of search engine results and design trends.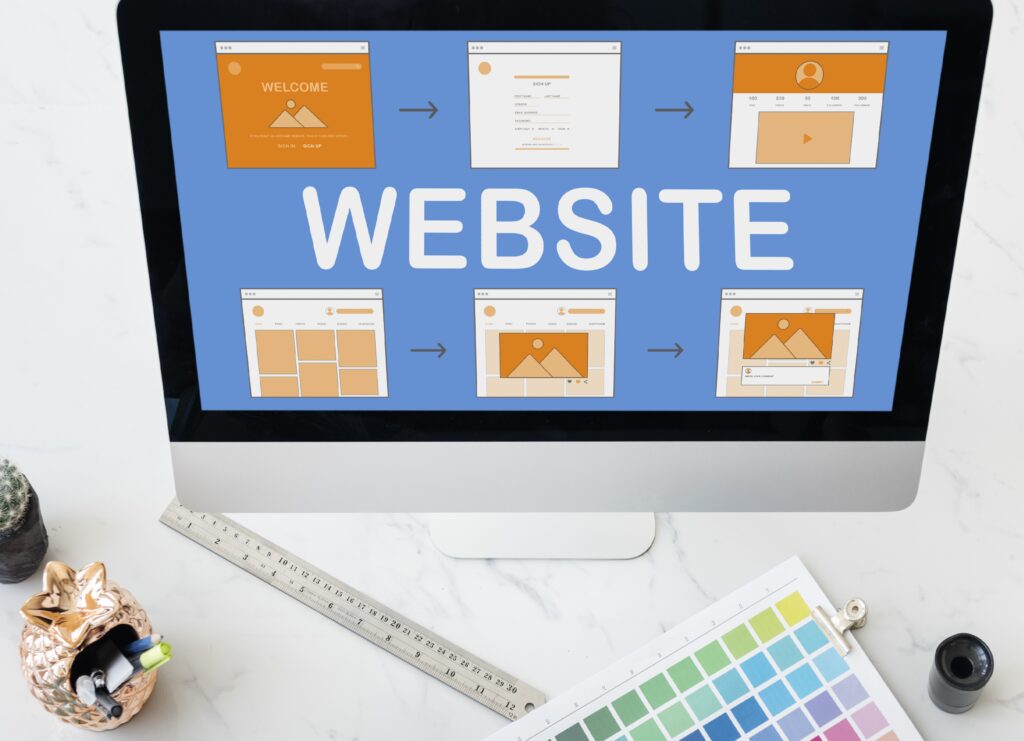 1. Page Speed and Website Load Time Are Very Crucial
One of the most important needs for web design is extremely quick load speeds. Fast loading times have been essential to UX and SEO for years, and they continue to score highly for websites that want to boost traffic and conversion rates.
According to studies, more than half of internet users anticipate that a website would load quickly and within two seconds of clicking a link. If your website takes more than three seconds to load, your customers and visitors will likely depart and are unlikely to return ever again.
The profitability of a corporation is directly impacted by website performance. According to data acquired during a research, Pinterest lowered perceived wait times by 40%, and this increased search engine traffic and sign-ups by 15%.
2. Animated Cursors
Designing how your users interact with your web elements, including their cursor, is another enjoyable method to personalise their experience on your website! Users love the unexpected subtlety of this 2023 web design trend. Visitors can enjoy playing with various scrolling behaviours or on-click commands by changing the cursor's appearance or putting in cursor-triggered animations.
3. Geolocation & Content that is Browser-Based
You may have visited a website, left for a few hours or days, and then returned to find that the information has changed. You view the same original material you saw the first time you accessed the page when you first open it on your phone or another browser.
It's no secret that most advanced websites track your browsing history and know your location. Modern online firms, however, would urge their clients to show dynamic content, or content depending on past user behaviour or information we already have about a user. not universally applicable content.
Conversion can be increased by creating special content for visitors coming back to your website a second or third time.
The importance of personalised content is perhaps greater for proprietors of e-commerce websites. Online customers' conversion rates may rise if recently viewed, saved, or liked products are displayed to them. Sustaining a higher conversion rate also depends on drawing attention to the contents of abandoned carts for returning customers.
Without realising it, visitors now anticipate more personalised website content, and this trend will only continue as a key component of a strong online presence.
4. Usage of Chatbots
Another feature that has gained popularity recently and will still be useful in 2023 is chatbots. We believe that as artificial intelligence and machine learning develop, chatbots will be utilised more frequently for routine customer service enquiries and "personal shopping."
For instance, if a customer approaches your website and requests phone assistance, the chatbot might give them a free phone upgrade. They can learn about the upgrade through the chatbot. The consumer may have a great experience as a result, and the firm will avoid the costs of providing live customer service.
5. Interface that is Voice-Activated
Instead of typing into Google to search for information, we now ask a question or make a demand. In light of the increasing use of speech chatbots and virtual assistants, site design has had to adapt. Although most websites don't have a voice-activated interface, this new development won't go away anytime soon.
We may anticipate more websites incorporating voice search as a substitute for standard text search.
6. Smart Video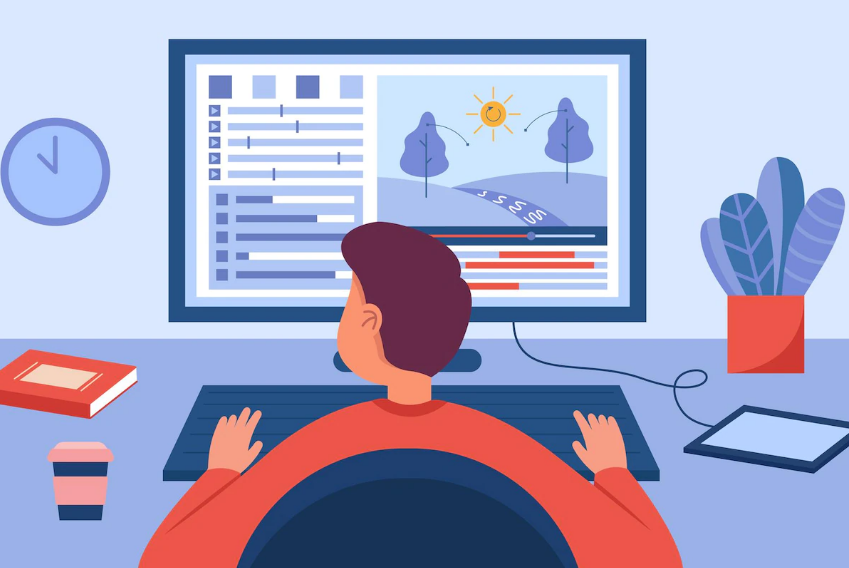 SEO experts frequently claim that auto-playing videos on websites reduce dwell time, but that may have altered in 2020.
One of the crucial elements of every website is dwell time, a metric that gauges how long a user stays on it after conducting a search. Usually, you may increase dwell time by speeding up site loading, providing quick access to pertinent content, and simplifying navigation. On the other hand, smart video makes use of video marketing strategies to grab the user's attention.
The statistics on video marketing are consistent. In fact, as of 2022, an average person is predicted to spend 100 minutes per day watching online videos.
But one of the main limitations in this case, just like in micro-animations, is length. Videos should be no longer than two minutes, with the first 30 seconds of the clip receiving the most attention.
7. Thumb-Friendly Mobile Navigation
Responsive design isn't adequate anymore. No matter the size of the device, your website should be functional and easy to use! However, the goal of web design in 2023 will still be to create websites that are user-friendly on mobile devices.
What does "thumb-friendly" actually mean?
We're discussing how we utilise our phones. Look at how you're holding your phone if you're reading this on one right now. Your thumb is doing all the effort because your fingers are likely curled around the rear of your phone (or a phone hold). You most likely resemble this.
Conclusion
Businesses should be aware that web design is a dynamic industry if they want to capitalise on these trends. Some of these forecasts might not come true, but will definitely be seen in one way or the other. If you don't have a website yet, these reasons are a major cue as to why you should have one. Consumer expectations for how websites look, function, and make them feel are changing along with search.
However, using customer care software platforms today can make managing how users interact with your site easier. This is as good a moment as any to use these programmes for your website and business because they will soon change to take advantage of advancements in machine learning.